Swim Vic Age/Open Pro Silicon Swim Cap (Grey)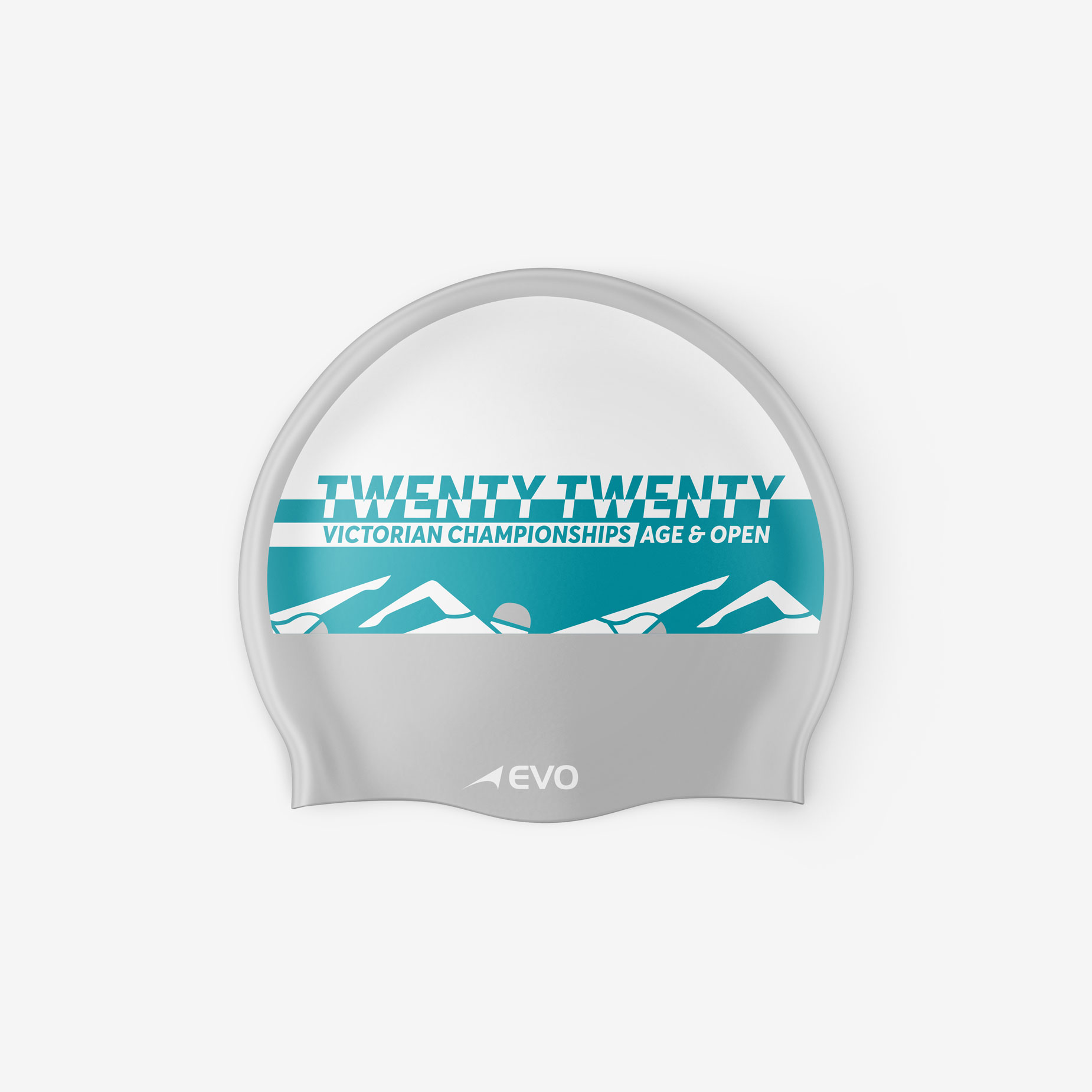 Swim Vic Age/Open Pro Silicon Swim Cap (Grey)
Place your order before Sunday, 2nd December 2019 @ 11:59PM to avoid disappointment.
LIMITED EDITION - ONLY 50 WILL BE MADE. Don't miss out!
Orders using the promo code will be available for pick up at MSAC between 17th & 21st December.
***Promo code for collection at MSAC: 2020CHAMPS
Otherwise orders that DO NOT use the above promo code will be delivered directly to your address approximately 7-10 days prior to the event.
FEATURES
• Tensile strength.
• Weathering, vibration, moisture & heat resistance.
• Non-toxic.
• Odourless and waterproof.
• Lightweight (65GSM).
• Vibrant colourful screen print two-sided logos.
FABRIC COMPOSITION
100% Eco Friendly Silicon Gel
sale